Free Pass Day
September 23, 2018
Free Paintball Passes?  Tell me more!
We love our customers here at Skirmish and we want to honor you with a Free Pass Day!  For each case of paint you purchase we will give you a free pass* to come back and play for free!  Each pass is a $35 value.  That adds up to big future savings.  There is zero limit to the amount of passes a player can receive.  This offer is only valid for players.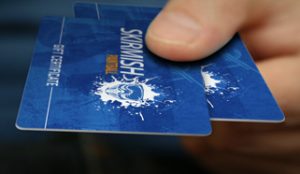 1 case = 1 Free Skirmish Entry Pass
2 cases = 2 Free Skirmish Entry Passes
12 cases = 12 Free Skirmish Entry Passes
So…grab some friends or bring the family for a day of fun and excitement.  Then use the passes on a future date to come back, and do it all again for Free!
*Free Passes can not be used the same day they are received.
INCLUDES:
Admission to the premiere Skirmish paintball fields
Paintball gun rental
Goggles/facemask rental
Unlimited N2 air fills
Free parking
Professional paintball referees
All day play
Free Skirmish Entry Pass for each case of paint purchased
Basic Paintball Package Rate:
$29.99 per person – preregistration discount, ages 10 and up.
$35.99 per person – game day registration, ages 10 and up.
Every person that makes advance reservations and is paid in full at least 24-hours in advance will receive 100 free paintballs.
PAINTBALL WAIVER:
Every person that plays Skirmish paintball must sign a liability waiver.  If there are any paintball players coming to Skirmish that are under the age of 18, a parent/guardian must sign for them.  Click here to download and sign your Skirmish Paintball waiver.
Book Now