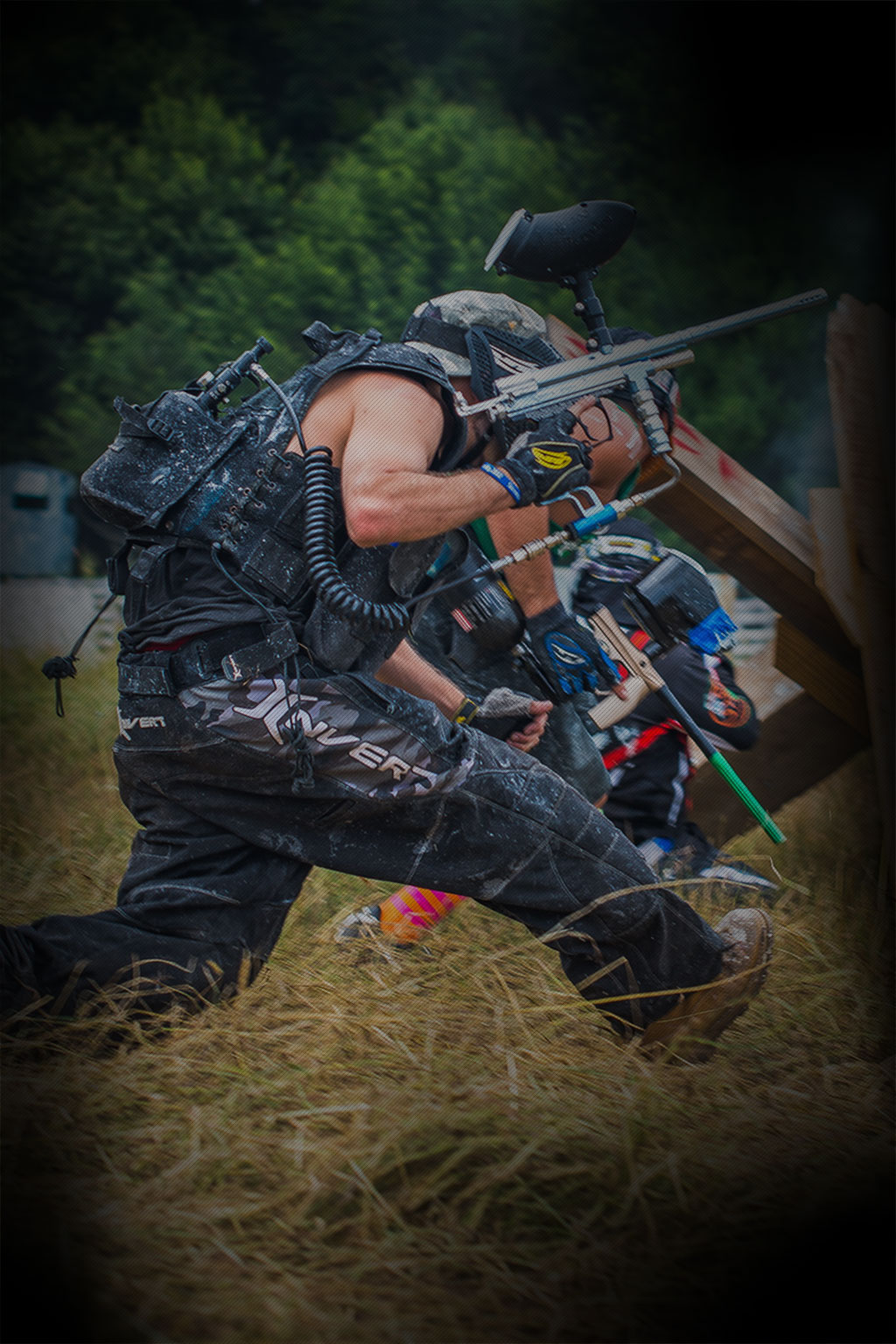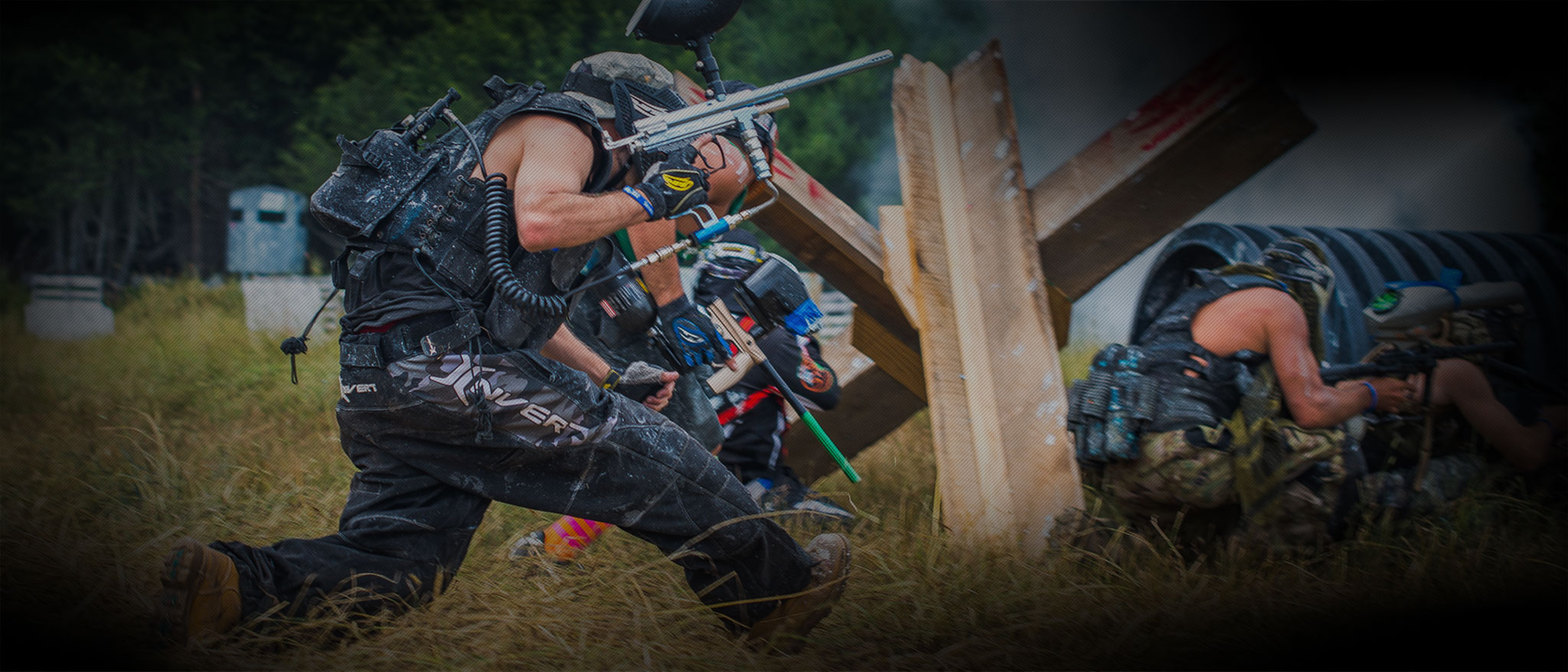 Employment Opportunities
Skirmish Paintball is the largest paintball facility in the world with over 750 acres and 50 playing fields.  We are open year-round and offer an outdoor, adventurous work environment for anyone who enjoys working with people!
Job Summary: The Skirmish Ref Manager is responsible for:
Contacting, scheduling, and coordinating paperwork for all judges, support staff, gun techs, and general facility employees
Preparing, verifying, and submitting payroll information
Keeping accurate data on employees, terminations, workman comp related incidents, and accident reports
Organizing recruitment and training for new staff
Reviewing employee performance, coaching, and terminating employees when needed
Coordinating field maintenance and upkeep
Planning special events and outings to maintain company culture
The Skirmish Referee Manager must be energetic, forward thinking, and able to work in a dynamic, high traffic environment. Additional requirements of the job include:
Strong decision-making abilities to make quick and fair judgments during paintball games and when working with players and staff.
Ability to remain calm under pressure and handle difficult situations with professionalism
Excellent verbal communication skills
High level of organizational ability
Exhibiting leadership with guests and employees
Working long hours (from open to close) on weekends and busy days spring through fall
Ability to work with limited direction
Basic level of physical fitness- will be on your feet all day and need to be able to get around all 750 acres of the facility if needed.
Knowledge of paintball is preferred but not required.
Experience working with large groups of people from various backgrounds.
Fill out and submit our employee application by clicking here.
Questions? Email or call Sierra at hr@poconowhitewater.com, hr@skirmish.com, or 570-732-1999.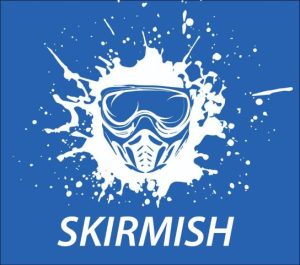 211 N Meckesville Rd., Albrightsville, PA, 18210, US
Paid Vacation
Paid Holidays
Healthcare Available
Free paintball, rafting and biking on days off for employees and family members