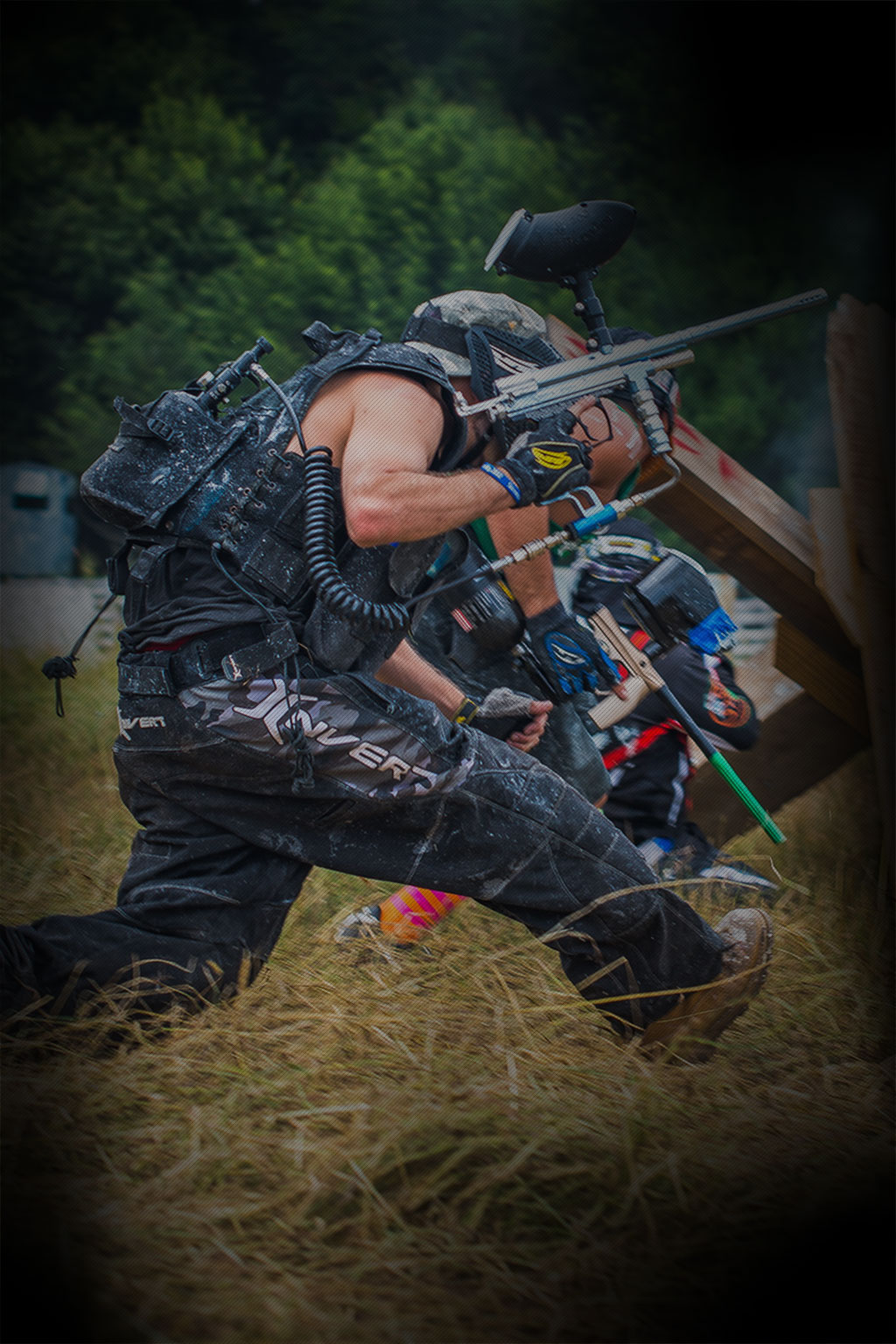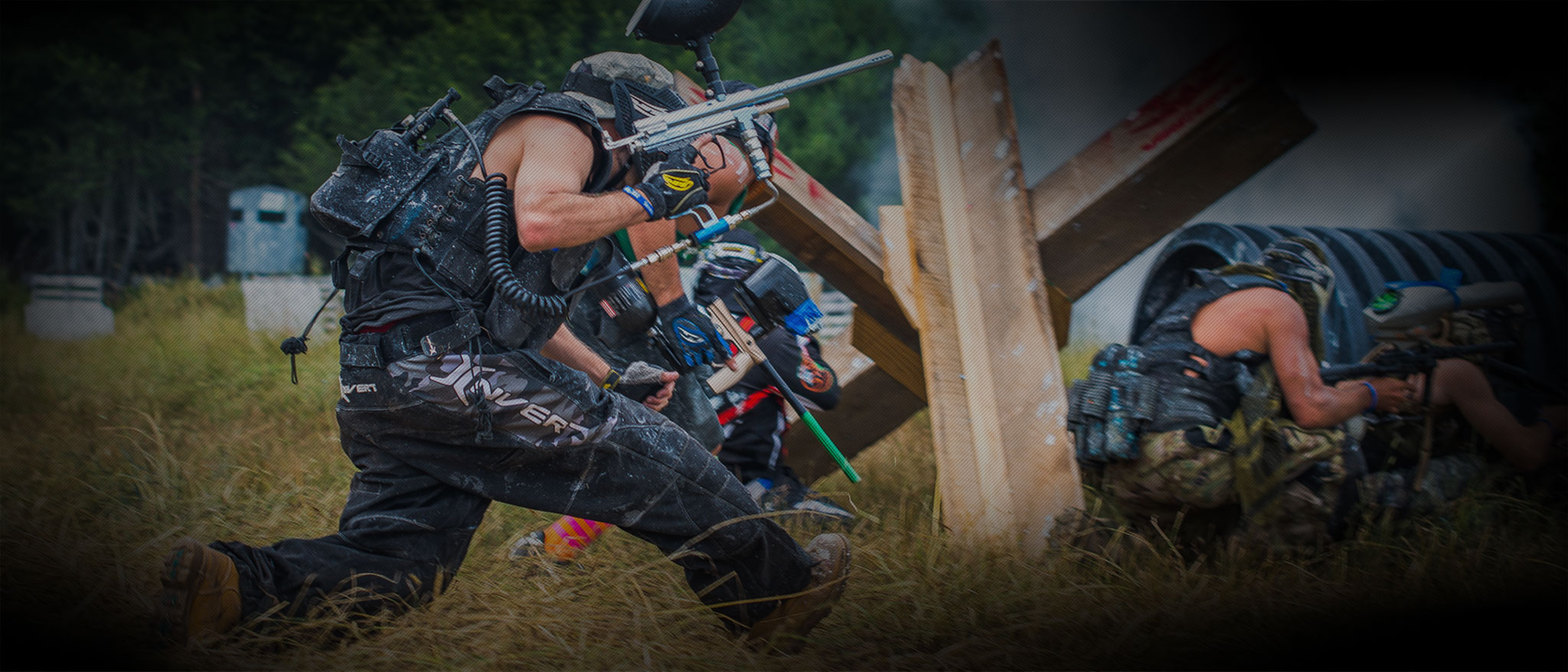 Employment Opportunities
Skirmish Paintball is the largest paintball facility in the world with over 750 acres and 50 playing fields.  We offer an outdoor, adventurous work environment for anyone who enjoys working with people! The Retail Assistant Manager responsibilities include:
Assisting with the hiring, scheduling, coaching and managing of staff
Providing excellent customer service at all times to grow revenue and drive sales
Managing a team of employees
Working with a POS system
Assisting the Retail Manager with merchandising decisions
Maintaining the physical appearance of the retail locations including merchandising, cleaning, and alerting maintenance when updates are needed
Executing new ideas and innovating to improve the shopping experience
Those who apply should be enthusiastic, energetic, and friendly. Prior retail or POS system experience is encouraged.  In addition applicants should:
Understand basic math principals and be able to accurately run a register
Have excellent verbal communication skills
Have a basic level of physical fitness- must be able to lift up to 50lbs.
Be team oriented and willing to help manage a team
Pay attention to detail
Fill out and submit our employee application by clicking here.
Questions? Email or call Sierra at hr@poconowhitewater.com, hr@skirmish.com, or 570-732-1999.
211 N Meckesville Rd., Albrightsville, PA, 18210, US