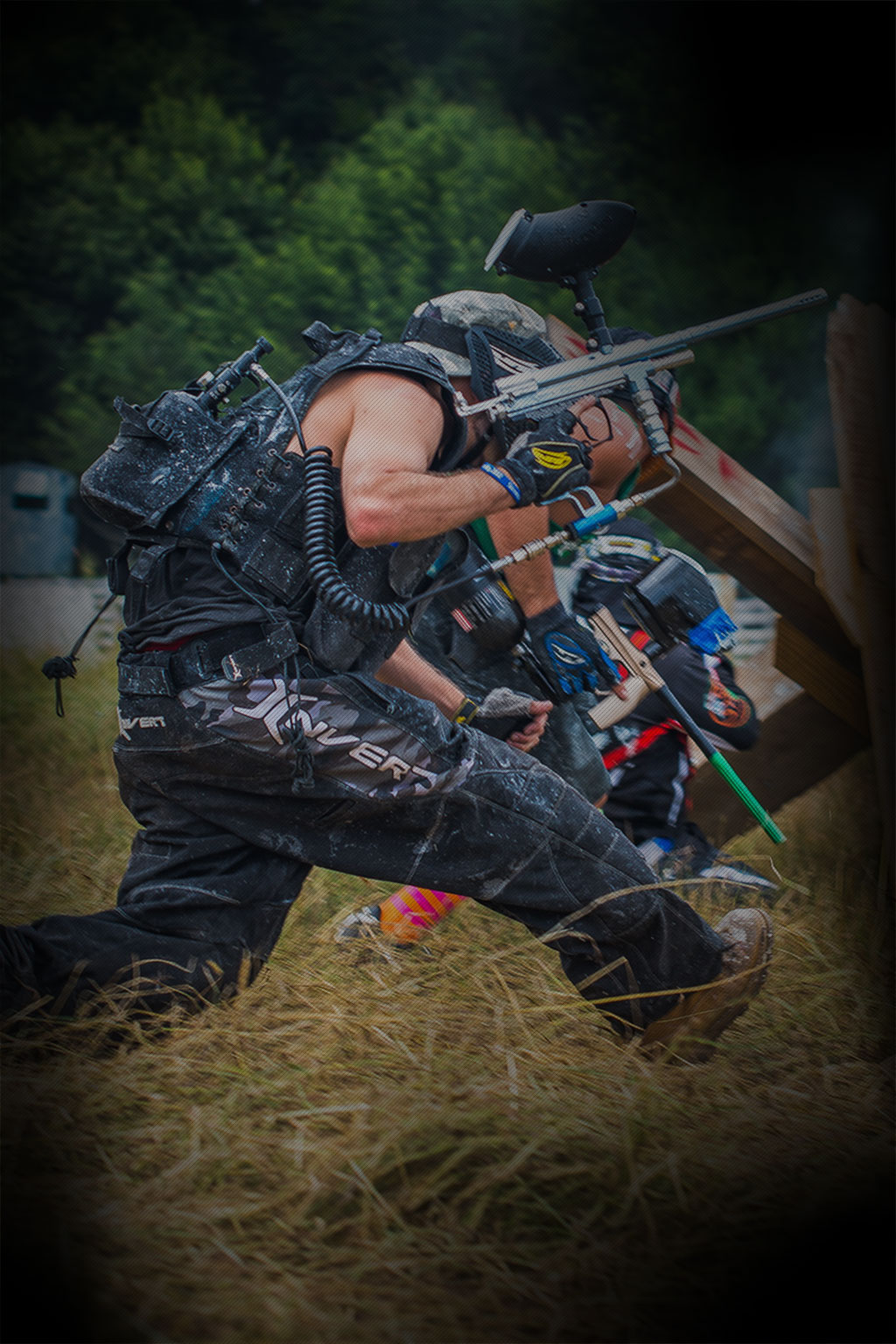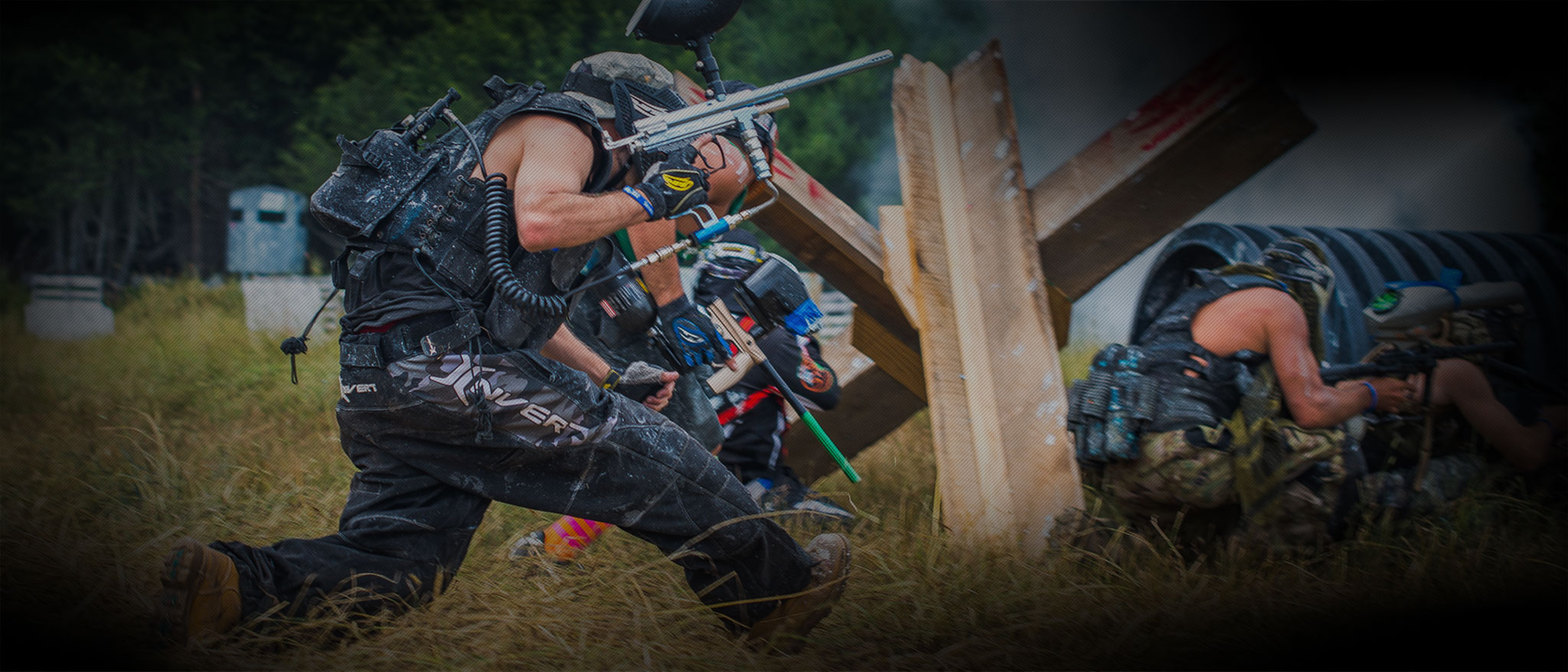 Employment Opportunities
Skirmish Paintball is the largest paintball facility in the world with over 750 acres and 50 playing fields.  We offer an outdoor, adventurous work environment for anyone who enjoys working with people! Referee responsibilities include, but are not limited to:
Judging each paintball game by determining what constitutes fair play
Working with large, diverse groups of people and deciding what fields best fit their interests
Coordinating to meet customer needs and provide excellent customer service
Maintaining paintball equipment as needed
No prior experience playing paintball or refereeing is required.  Those who apply should be energetic and friendly.  In addition applicants must:
Enjoy working in the outdoors
Have excellent customer service skills and enjoy working with people
Be able to work weekends in all types of weather
Fill out and submit our employee application by clicking here.
Questions? Email or call Sierra at hr@poconowhitewater.com, hr@skirmish.com, or 570-732-1999.
211 N Meckesville Rd., Albrightsville, PA, 18210, US