You need it, we got it!
We have an extensive collection of the finest wares
Visit the Skirmish Armory for the latest and greatest markers, gear & equipment. Call 570-722-3567 for assistance.
Rental Upgrades
Want to try before you buy or maybe just have a little more body protection? Check out the upgrades available in the Skirmish Armory.
Planet Eclipse Emek Marker Rental:  $30.00
Tippmann Cronus Marker Rental:  $20.00
N2 Air Tank Rental:  $10.00
Carbon Fiber N2 Tank Rental: $20.00
Ballistic Tac Vest Rental: $20.00
Sniper Barrel Rental:  $5.00

Upgrades are limited and available on a first come – first serve basis.
ID REQUIRED FOR UPGRADE (Valid Drivers License)
Save time when you arrive by filling out our equipment rental agreement ahead of time.

Simply print it, fill out which upgrades you would like, hand in your agreement and valid ID at the Skirmish Armory, and receive your upgraded equipment.
Winter Gear in Stock!
Don't have time to get all your winter gear together? We have everything you need to stay warm in the snow and cold. From boots to beanies we have you covered!
Our famous "Ugly Hat" beanies
Wool socks
Skirmish hoodies
Wool gloves
Waterproof insulated boots
Hand and foot warmers
Empire Apex 2 Barrel Systems
We now have Apex 2 barrels in stock!
Advantages include:
Aluminum shroud for maximum durability
3 more points of adjustment over the Apex 1 for that extra range
Tool-less disassembly
Microhoned barrel
We have them in Tippmann 98, A-5/X-7, and Autococker threads, in both 14″ and 18″. Come check out the hottest new barrel on the market. Supplies are very limited as they move fast.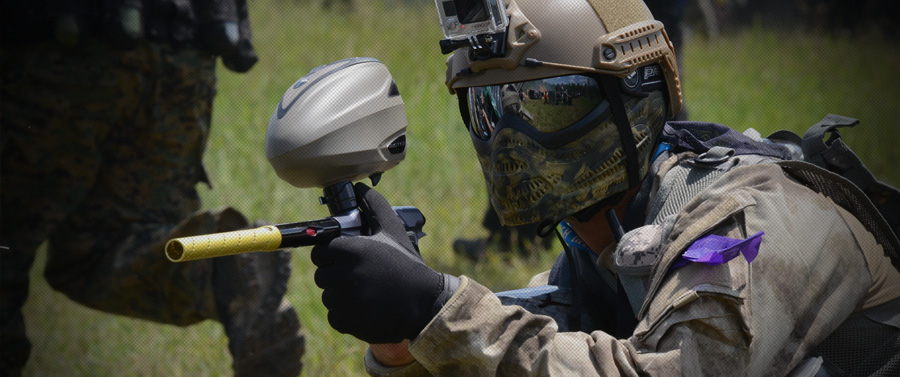 Tippmann Spec Ops Package!
Purchase the newest and hottest marker in the game!
Includes: Tippmann Alpha Black Elite, cyclone feed system, empire apex2 barrel, reflex red dot sight, M-16 style stock, and tactical folding grip.
Only $371.95
Lockers
Lockers are located in our main picnic area and are FREE for you to use. You will, however, need a lock. You can bring your own or purchase a lock from the Skirmish Armory (pro shop) for $5!