June 05, 2021
Nexus – A  four team, king of the hill, paintball scenario game presented by Buffalo Paintball. Pick your team – The Red Dragons, Guardians, Kamikaze or Cobras and score points by capturing the hill and/or completing paintball scenario missions! There will be a scenario event bonus patch & other FREE goodies for those players that pre-register! New paintball players and game day walk-ons are welcome to attend.

Nexus Paintball Game 2021 RATES
$35.00 per person - pre-registration discount now through Wednesday, June 2nd.
$45.00 per person - June 3rd through game day.
DETAILS
Game Map Part 1: Click Here
Game Map Part 2:  Click Here
Paintballs: $75.00 per case of 2000 rounds.  Field Paint Only!  Paintballs may be pre-purchased/prepaid with advance reservations or purchased game day.
Rental Equipment - Tippmann 98 rental guns are free with a valid driver's license that will be used as a security deposit until the rental equipment is returned. We permit two Tippmann 98 rental guns per one id.
Fills - N2 Air Fills, 3,000 and 4,500 psi, are FREE!
Chrono - 280 fps max. Chrono Stations will be at your insertion point. Roaming judges will also be checking with hand-held devices. If you are shooting hot, you will be removed from play immediately!
Food - Available for sale throughout the game.  Click Here for Details.
Permitted Items - Flashlights, Paint Grenades, Perimeter Warning Devices, and Thermal Imagers.
Prohibited - Guns shooting over 280 fps, First Strike Rounds, Hot Burning Smoke, Knives, Firearms, Flares, Rope, Wire, Landmines, Portable Shields, Spotlights, Laser Sights.
NO Drugs, NO Alcohol, NO Open Fires, NO Fireworks, NO Enola Gaye Smoke, NO First Strike Rounds!
GROUP LEADER BENEFITS - valid with advance reservations only & based on paying people present game day
10+ players -  One person plays Skirmish Paintball for FREE and 1000 FREE paintballs.
20+ player - Two people play Skirmish Paintball for FREE and 1000 FREE paintballs.
25+ players - Two people play Skirmish Paintball for FREE,  2000 paintballs – that's one full case, and a Skirmish hoodie.
30+ players - Three people play Skirmish Paintball for FREE,2000 paintballs – that's one full case, and a Skirmish hoodie.
40+ players - Four people play Skirmish Paintball for FREE, 2000 paintballs – that's one full case OR a $100 Skirmish Gift Card, and a Skirmish hoodie.
PAINTBALL LIABILITY WAIVER
Every person that plays Skirmish paintball must sign a liability waiver.  If there are any paintball players coming to Skirmish that are under the age of 18, a parent/guardian must sign for them.  Click here to download and sign your Skirmish Paintball waiver.
Nexus Paintball Scenario Game DATE
Saturday, June 5th, with a free Castle Night game on Friday the 4th.
TENTATIVE GAME SCHEDULE
Friday, June 4th
Free Castle Night Game (For pre-registered Nexus players only)

Castle Night Game Check In - 4:00pm
Castle Night Game Begins - 6:00pm
Castle Night Game Ends - 8:00pm
Saturday, June 5th
Check in, Paint Sales, Upgrades
Chronographing, Air Fills
 General's Meeting, Game Orientation, Objective Assignments, Rules Briefing
Team Insertion
Game Start (1st half)
Lunch Break
Game Start (2nd half)
Final Battle
Game Ends
Awards Ceremony & Prizes
COMMAND STAFF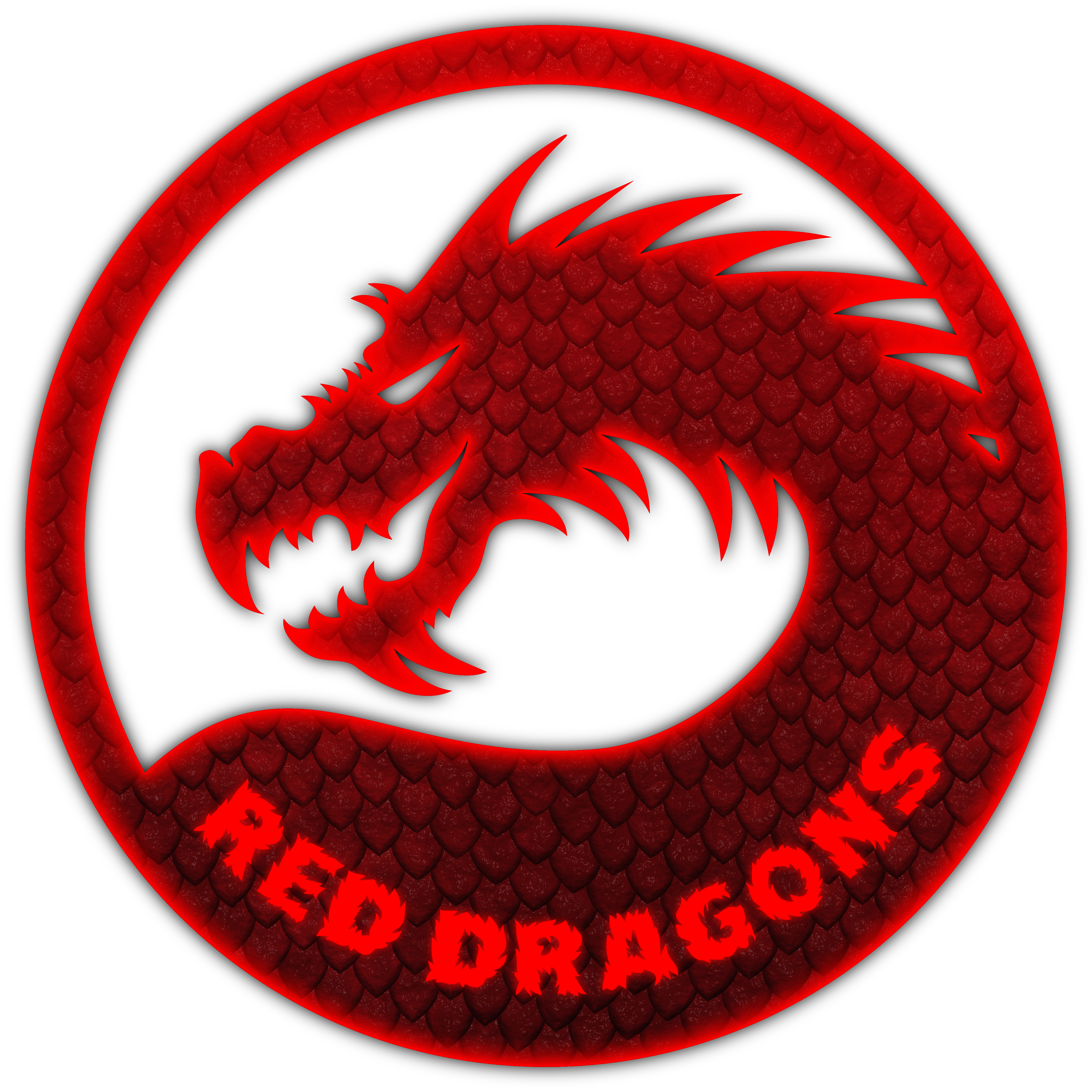 Red Dragons General: Danny Diaz
  XO:  NY Savage Beast: Ghost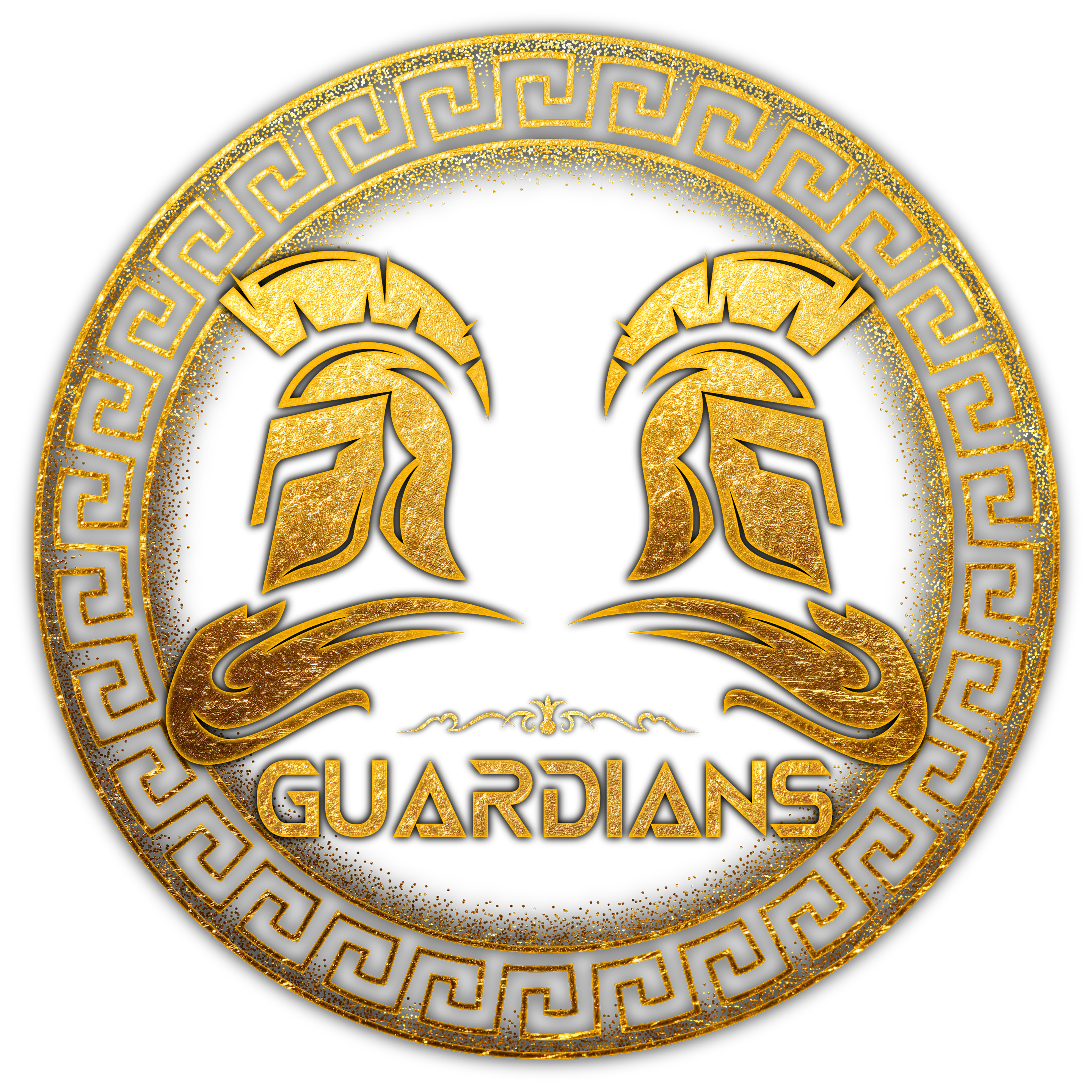 Guardians General: Christopher LaComba

 XO: Nin Bogue

 XO: Caleb Zimmerman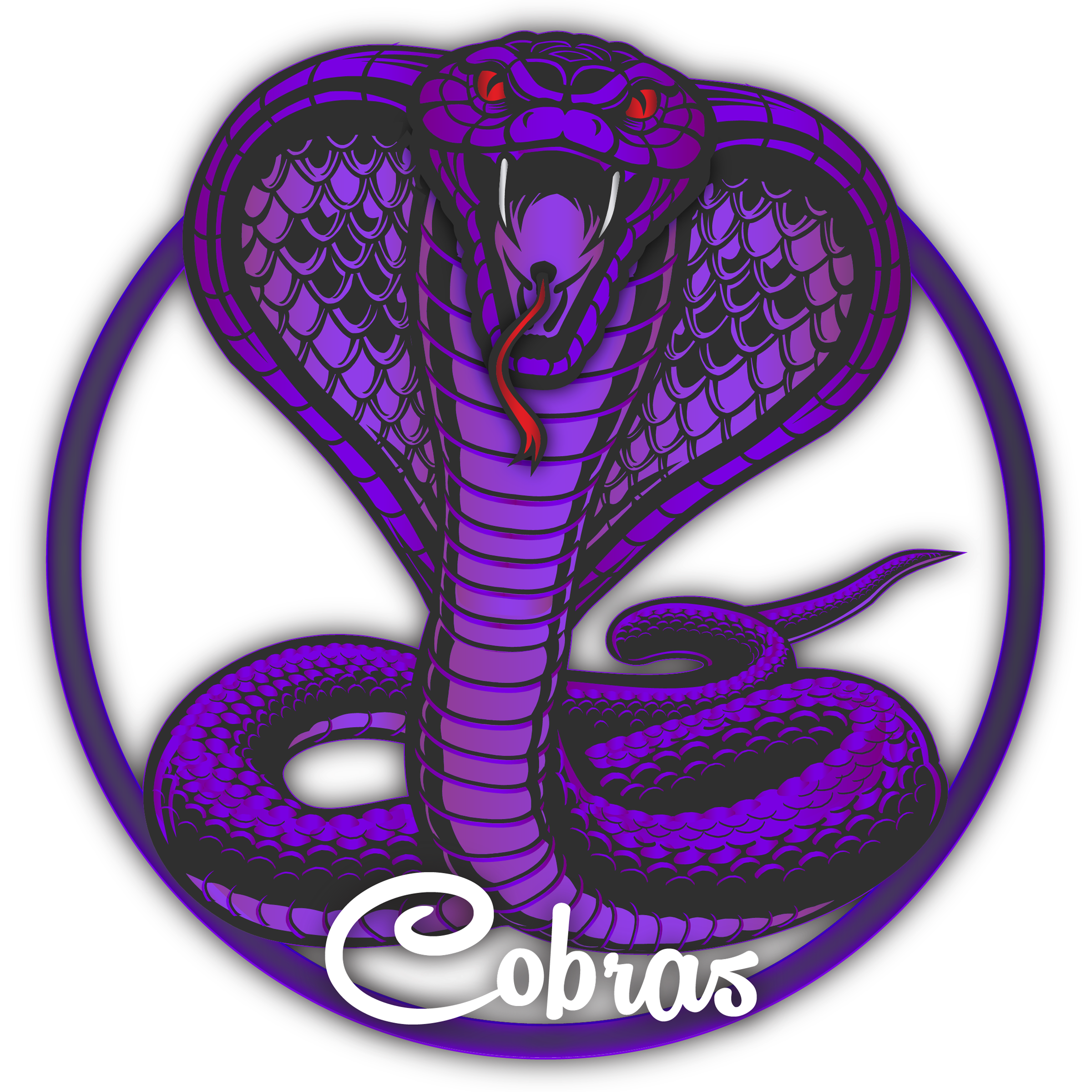 Cobras General: Lee Williams
 XO: John William
 XO: Abby Kathleen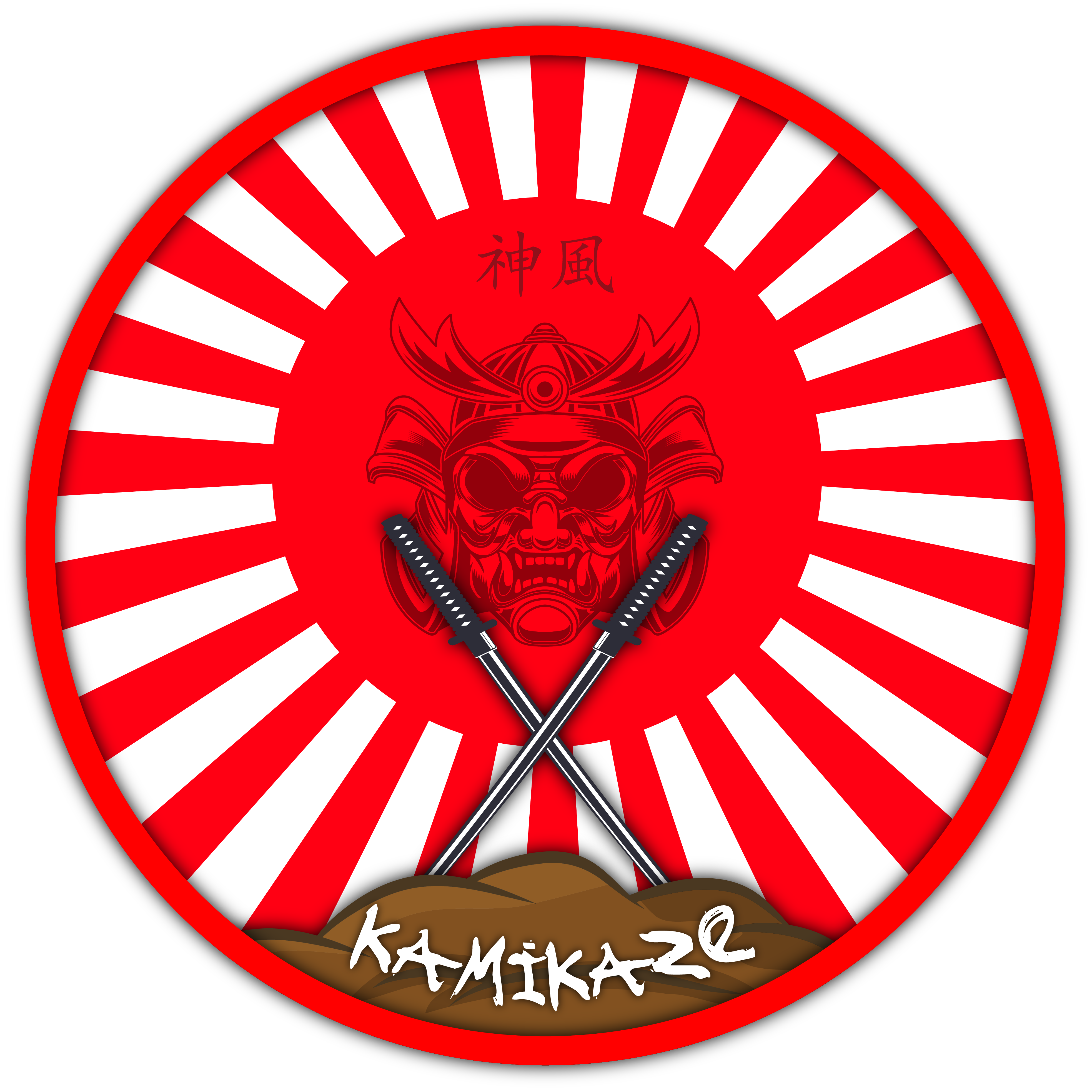 Kamikaze General: Jackie "Jackknife" Johnston

 XO: Brandon "Lethal Aces" Pitale

 XO: Leo "Rolland"